You can get notification alerts into your Slack Channel from RedLine13.
Slack is a collaboration hub, where people and information come together helping everyone get work done. This Slack integration with load testing results means you don't have to wait for your RedLine13 results but will be notified in your Slack channel.
Not only that, it's easy to set up which you'll see below.
You can also be notified by email. This is part of RedLine13 Notifications.
Simple Steps to Slack Integration with Load Testing 
The Notifications section is at the bottom of the updated Cloud Plugin Settings.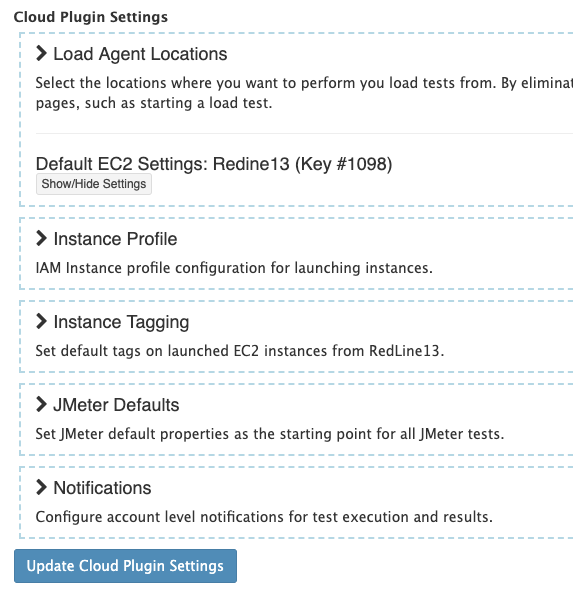 Notifications
You can set up notifications to be sent to Slack or to email. 
In test you can override and turn it off.
And your email notification is simple.
As is your slack notification.
Slack Integration with RedLine13 is available with Premium accounts. You can try it with a free trial. Already have a Basic RedLine13 account, email us at info@RedLine13.com to check it out.